I took a long walk with Othello last night through our great new neighborhood of Jersey City Heights. What I absolutely love about this place is the diversity - there is an abundance of different kinds of architecture and residents from all over the world.
Here are some highlights:
Street scene
Curb-Mart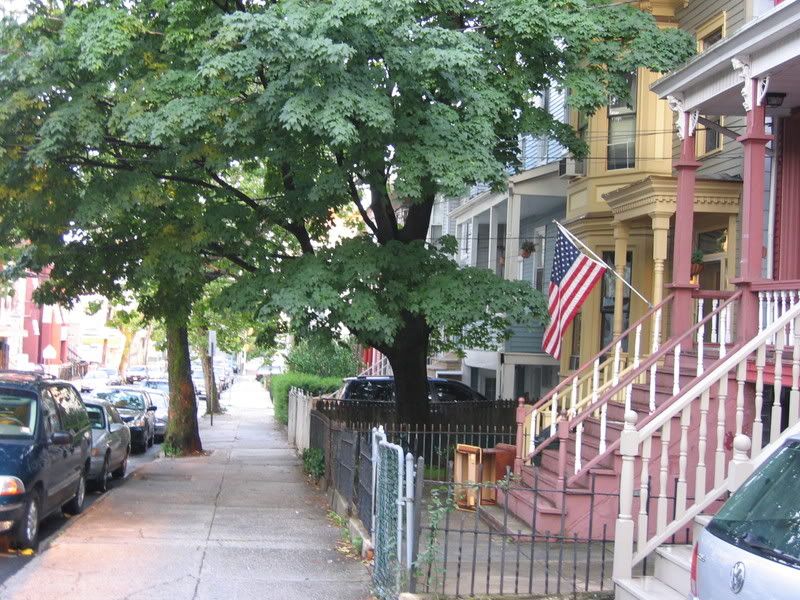 Americana
Community garden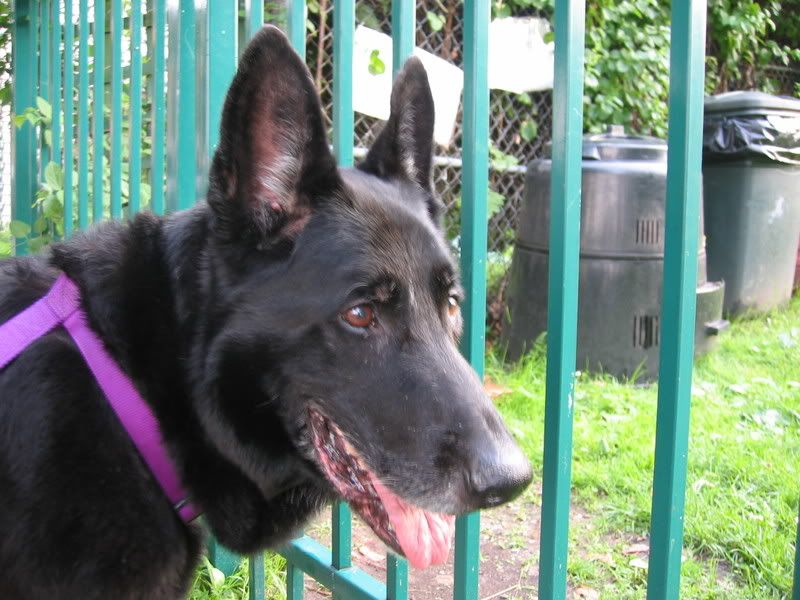 Othello
One of the many stray cats stands its ground against Othello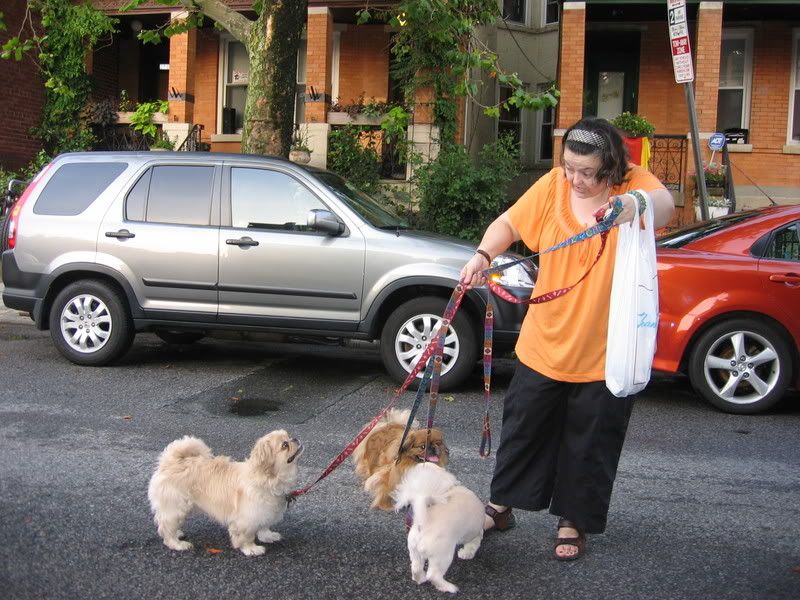 Jersey City dogs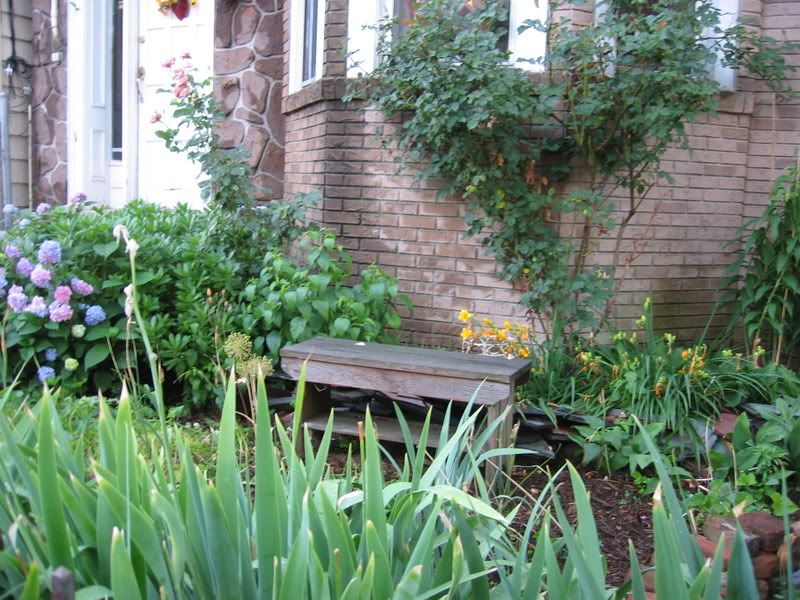 A private garden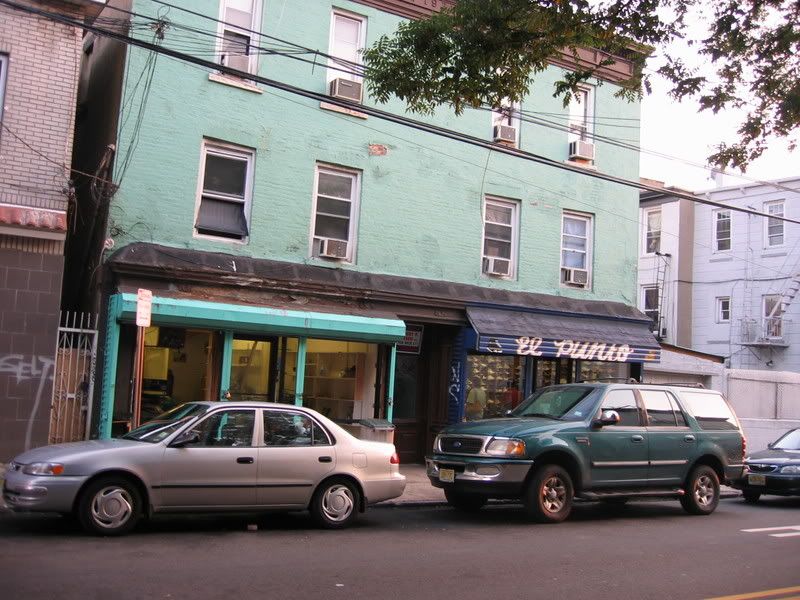 Latin American flavor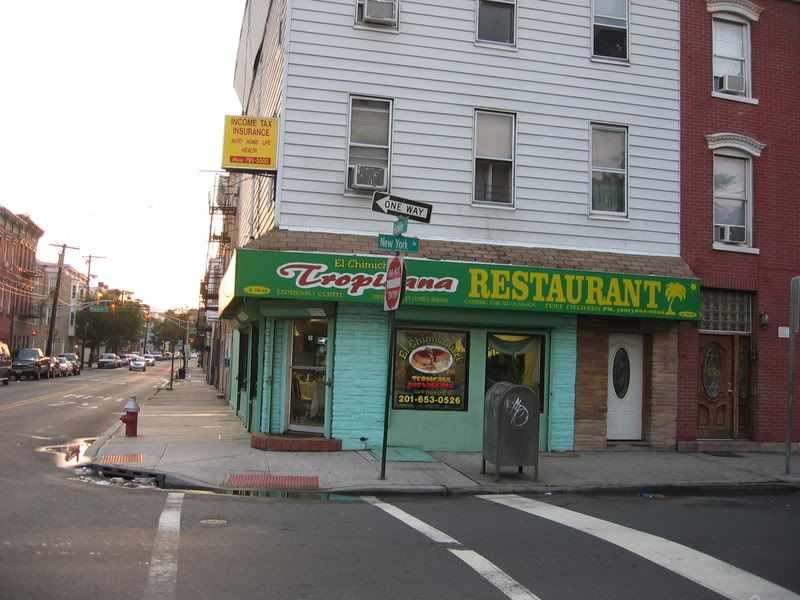 Local dining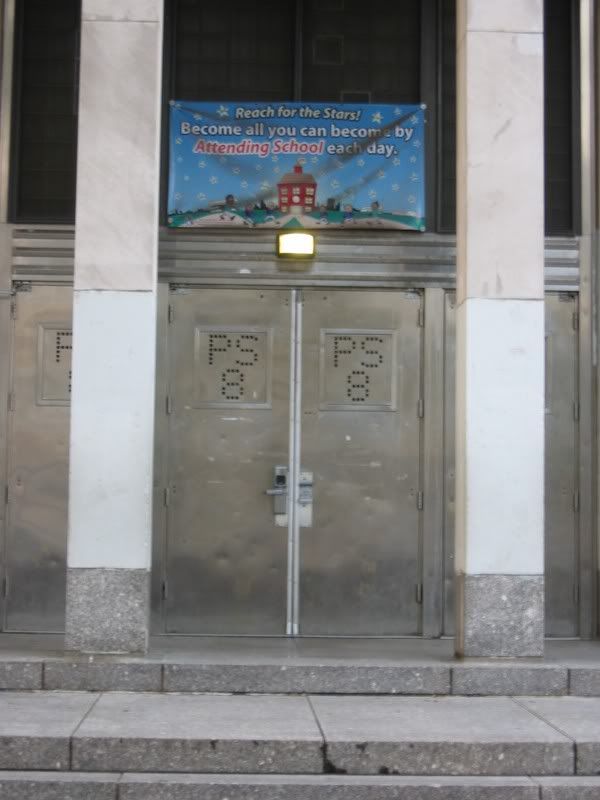 The actual public school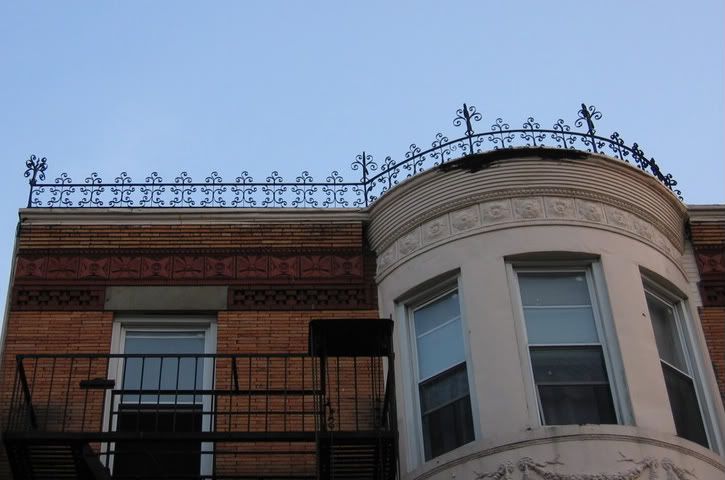 Sherman Place details
This is such a fantastic place to photograph! Stay tuned for more pictures of this fascinating place.