So, we spent a long afternoon at two different Home Depots. In the end, we didn't accomplish as much as we would have liked. However, at least we have made a start. Here are some pictures of our new home.
View of the bedroom from the dining room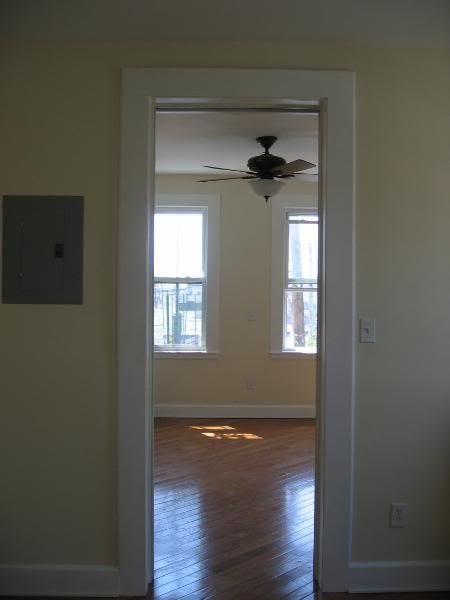 Pocket door to the bedroom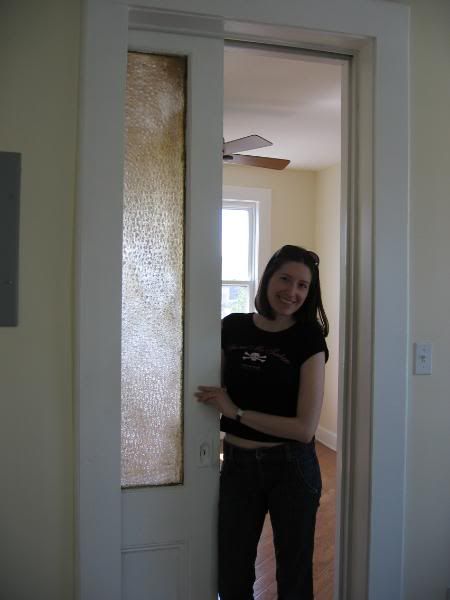 Dining room
Kitchen - 3x the size of our current kitchen!
Living room